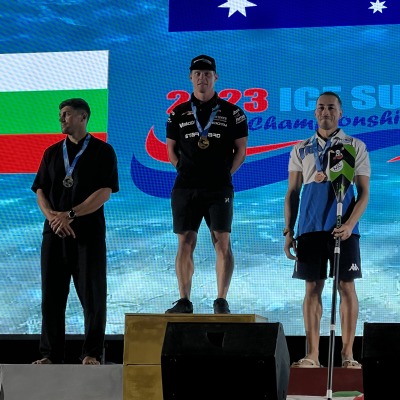 Vincenzo Manobianco took the Reptile Cobra Pro to the third step of the most important race of the whole season. A third place achieved at the ICF World Championships, an incredible race for our athlete from Bari!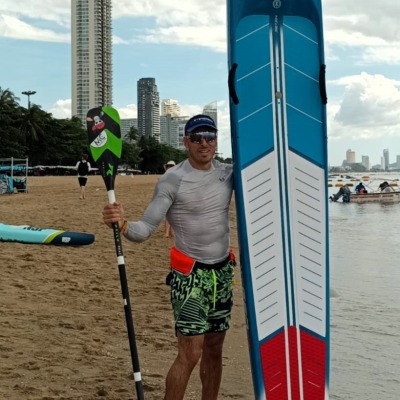 Vincenzo Manobianco, team Rider Reptile is excited for the start of the ICF SUP World Championship in Pattaya. Some shots from the beach which in less than 15 hours will be a battlefield for 900 athletes from all over the world.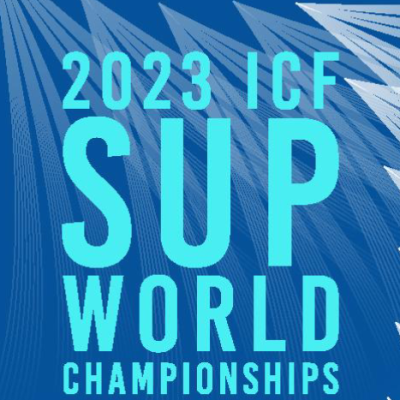 Everything is ready for the most important SUP competition of the year, in Pattaya, Thailand. From 15th to 19th November. 49 nations, 900 athletes. Very high level. Representing Reptile will be the champion Vincenzo Manobianco, with the new Cobra 100 83. Vincenzo will keep us updated with photos and news from Pattaya!
---
What is the Stand up paddle?
Stand up Paddle is a wonderful and, above all, the simplest and accessible sport. Whether you are alone or with a group of friends, a paddle and an inflatable board are enough to have fun and discover the energy, emotion and landscapes that the sea, lake or ocean can offer.
Stand Up Paddle, stand up on a board, with a paddle in hand, and forget all the problems, stress and boredom of everyday life.
Sup, being immersed in the silence of the sea, paddling slowly, gliding on the water
Stand up paddling is fitness! Activate every muscle in the body, legs, abs, back, chest, arms, shoulders.
Sup is physical and mental well-being. After a paddle you will feel regenerated.
Stand up paddling improves balance.
Sup lets you discover another wonderful face of the sea or the lake.
Stand up paddle is aggregation, friendship, team building.
Why choose a Sup board Reptile ?

Reptile Sports was born in the early 2000s as a manufacturer of the best carbon fiber windsurf masts and distributor of various brands of boards and sails. Experts and enthusiasts in the watersport sector, we were among the first to believe in the potential of inflatable boards both in terms of functionality and fun and performance. Only and exclusively inflatables, and the market proved us right. Over the years we have continued to improve a product that today ranks among the coolest and most reliable on the market. Family oriented boards, touring or racing and competitions.

Today, the Sup Reptile collection includes 8 models, carefully selected and optimized over the years thanks to the feedbacks of thousands of enthusiasts who use and have used our products.
Visit the Board category and find the best inflatable Sup board for you.